Intergeuz: your partner for sales growth on Amazon
Make the most of your Amazon account by working with Intergeuz. We analyze your market, compare your products with competitors and guide your product to a VIP spot on the front page of the largest online marketplace in Europe.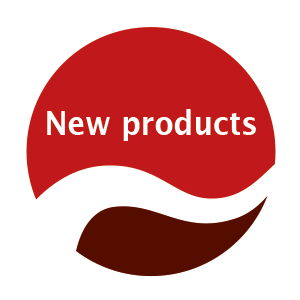 New products
Score on Amazon by developing new product-market combinations together with Intergeuz.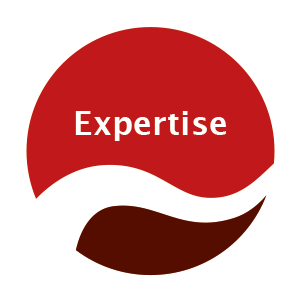 Expertise
Work with our experienced founding partners who understand the importance of innovative marketing.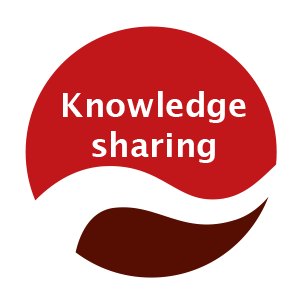 Knowledge sharing
Stronger together! We share our analyses so you remain part of the plan of action.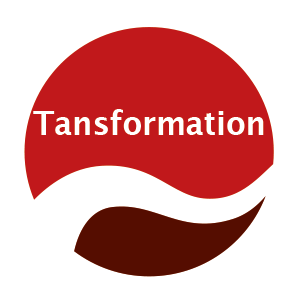 Transformation
We make your existing business model future-proof and suitable for an online international environment.
Key Data
We focus on data. We analyze the entire Amazon database, competition, new markets, products, prices and margins with our own big data analytics tools.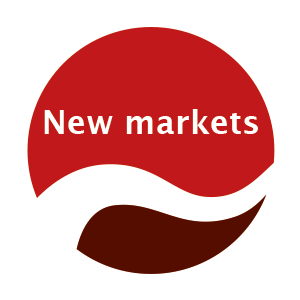 New markets
We display your products only in the top positions on Amazon, Europe's largest online marketplace.
From Amazon ambitions to successful sales on Amazon
Do you want a kick-start to successful sales on Amazon?
Do you want to maintain your successful Amazon sales?
You want to beat the competition together with a reliable Amazon partner?
We guarantee results. Is this not the case? Then no costs will be charged
Intergeuz helps companies to be successful on the Amazon platform. To be successful in this place of opportunities, you need more than just a good selling product. Selling on Amazon requires a lot of specific Amazon knowledge. Intergeuz offers clients this know-how. The Intergeuz Amazon-success formula consists of knowledge, experience, access to market data from the Amazon database, own analysis software and a good amount of common commercial sense. Together this forms the ideal recipe to get every product on the front page of the relevant category on Amazon.
Intergeuz boost your Amazon sales
Success on Amazon
To be a successful Amazon seller, it is important to understand what Amazon stands for. The focus of this huge platform is on 'customer satisfaction'. The focus is on achieving this. The Amazon algorithm has been completely optimized to achieve the priority of "customer satisfaction". For Amazon sellers, this means that they have to commit to Amazon's quality standards in order to earn the sales champion's approval. If, as a seller, you do not provide your customer with good service, for example, by delivering late or by failing to provide product information, you will immediately suffer an "Amazon penalty".
Intergeuz specializes in the science of Amazon algorithms. We know how to fine tune the various variables to make your product achieve a high ranking on the platform and how to keep this VIP spot.
We offer:
Access to the entire Amazon database of products, markets, prices and margins.

Extensive expertise on selling through Amazon with different accounts and different product-market combinations.

Opportunities to become a successful Amazon seller in any market.

Help to find the right niches.

New alternative opportunities on Amazon with the help of our analysis software.

Optional "Brand Status" on Amazon.

100% transparency with regular updates on your case using our business reports.

Almost daily fine-tuning of your product selection on Amazon.
Our partners and what they say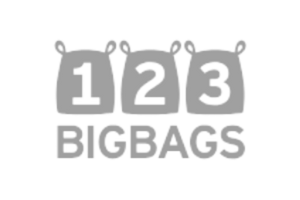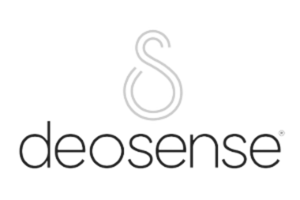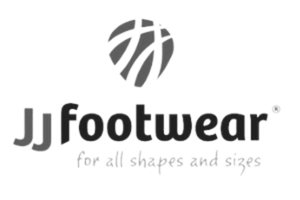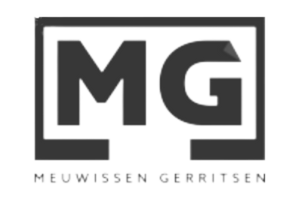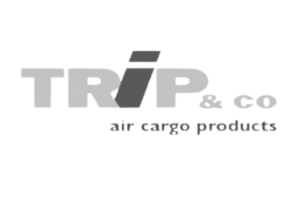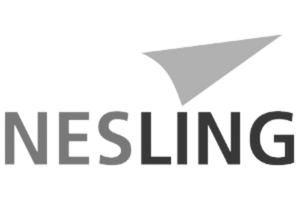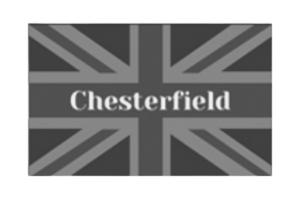 What they have done in a few weeks, it would have taken us months. Real professionals!
The dynamism of the experienced Intergeuz team fits perfectly with ourambition to expand our exposure abroad.
Yes, I want contact with Intergeuz