Amazon specialists for a kickstart on Europe's largest marketplace



The services of Intergeuz are completely geared towards fast and long-term successful sales on Amazon. To be successful on Amazon, having a good product is not enough. It is especially important that you know how Amazon works. With the services of Intergeuz you have a team of Amazon experts at your disposal. We know all the ins & outs of how you can kickstart your sales on the Amazon platform, but also how you can remain a successful Amazon seller!
For an Amazon account kickstart and a successful follow-up, Intergeuz offers the following services:
Using our analysis software, we search for new opportunities
In-depth expertise on selling through Amazon with different accounts and different product-market combinations
We find the right niche for you
We help you get a successful Amazon account, no matter what market
Want a Prime or 'Brand Status' for your Amazon account? We'll help you!
100% transparent with regular business report updates
Continuous fine tuning of your product offering on Amazon
In-depth expertise on selling through Amazon with different accounts and different product-market combinations
Services for high customer satisfaction
Amazon's focus is on customer satisfaction. The platform guarantees perfect service to its customers. The Amazon algorithm is all set up to deliver on this promise. This means for Amazon providers that they have to follow the rules carefully. In summary, what you need for a profitable Amazon account is knowledge about how the hugely successful marketplace functions. If you want to sell successfully on Amazon, you need to understand how the algorithms work. And that is exactly what we are good at and our Amazon services are tailored to!
Intergeuz services for ambitious Amazon sellers
Scoring on Amazon? We offer aspiring Amazon sellers a mix of specific Amazon knowledge, including targeted data, analytics software and common commercial sense to get every product on page 1 of the relevant category on Amazon.
We are the booster for your Amazon sales
Through Amazon, we bring your products to the best place of the largest online marketplace in Europe. We analyze the market in which you are active, make a comparison with competing products and guide your product to VIP-spots on the first page of the largest online marketplace in Europe.
Your Amazon ambitions, we'll help you achieve them
Every business owner wants to see their sales grow. Amazon is very effective for this, if you know how. It is our passion and drive to support entrepreneurs with Amazon ambitions in an affordable and accessible way.
With Intergeuz, you have a team of Amazon experts on your side. We share all our analysis so you remain part of the plan of attack to choose. Do you need specific in-depth information about our Intergeuz services and what we can do for your sales success on Amazon? Then be sure to contact us.
Complicated? Not for us!
Competition anxiety about your place in Europe's largest marketplace? Let it go!
An Amazon kick-start and successful follow-up? That is our goal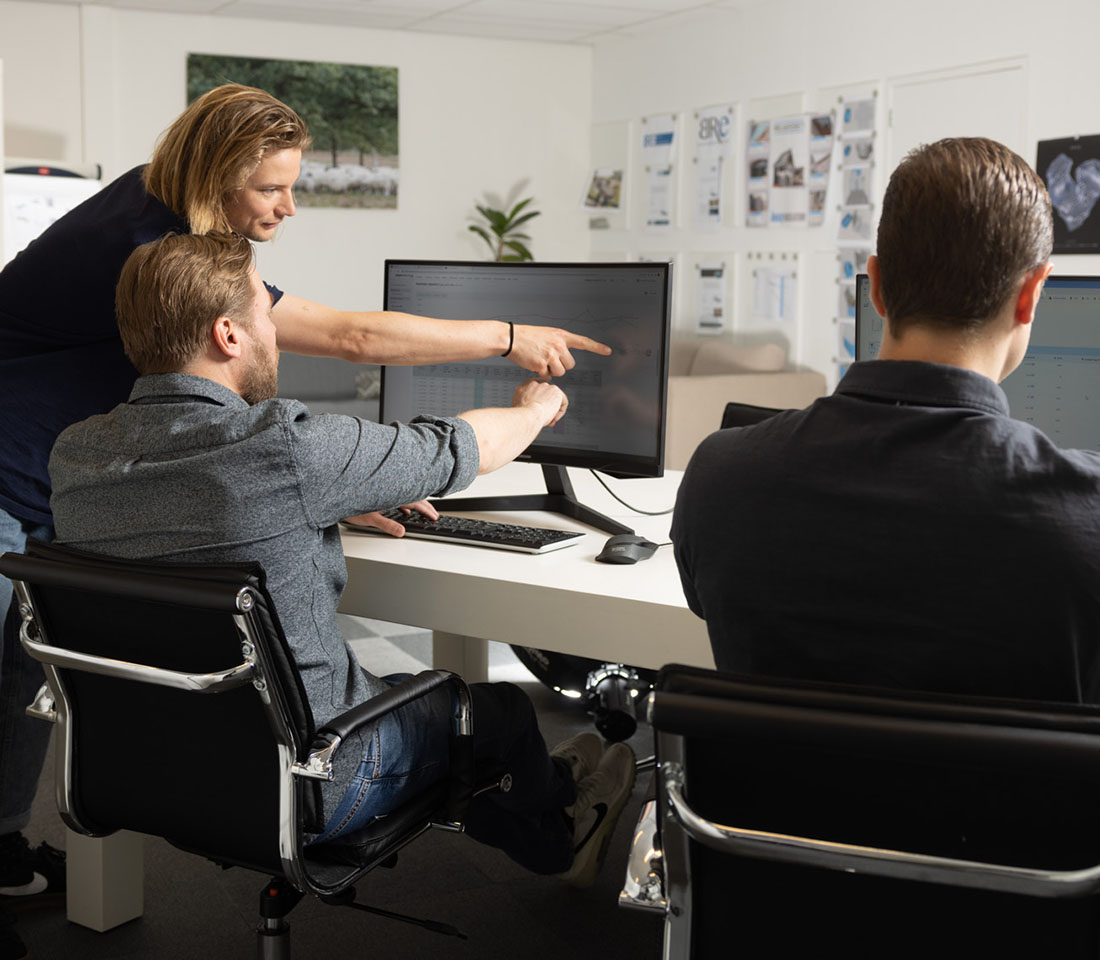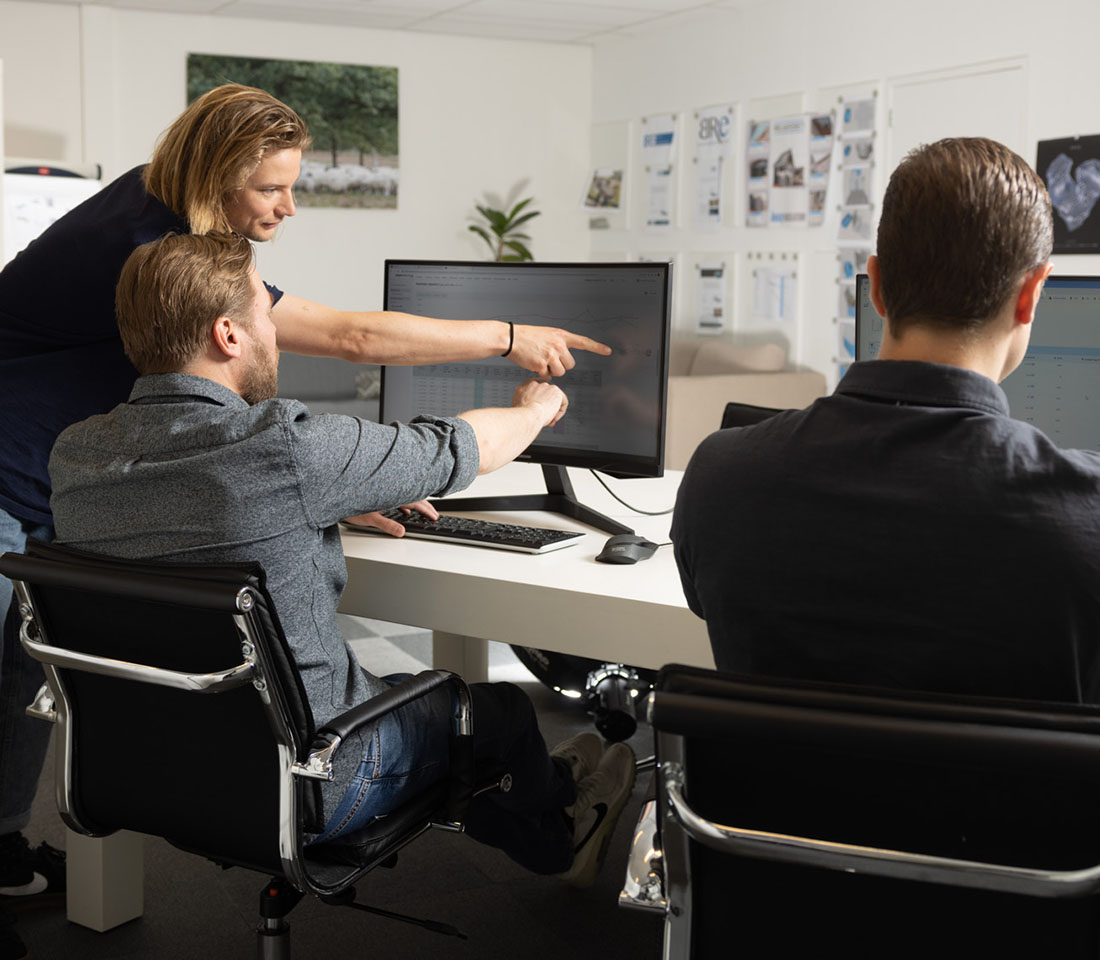 The Amazon services of Intergeuz:
Accountmanagement Amazon accounts
Account health check
Monthly reports
Stock check
Status update
VAT applications for all marketplaces
Sales insights
Advertisement insights
EPR (product packaging) applications
Marketplace marketing
Amazon optimization
Marketplace advertising (SEA)
Marketplace optimization (SEO)
Conversion Rate Optimization (CRO)
Lead Generation
A+ content and brand page creation and optimization
Development of new product-market combinations
Realization of better search positions
All optimisations for a perfect Amazon product listing
Keyword listing
Product listing
Content optimisation
Photo optimisation
Amazon market analysis
Big data analysis
Price analysis
Market research
Keyword analysis
Service: because there is always room for something extra!
Customer support
Advice based on big data
Support with promotion campaigns
Advice and strategies on brand association